Chatbots taking over?
sasha uritsky
Jun 28, 2017
Is this the dawn of the chatbot era?

Interested in reading more? Check out our other blogs:
Social Marketing is Simple
In its very essence social marketing is based on one simple foundation - give first, take later.
This concept of giving to the community is hardly possible to overestimate. It defines the way social networks operate and goes even deeper, to the basic principles of social interactions among humans.
In fact it is a much healthier foundation for business than traditional one, based on advertising.
Yet it runs contrary to what many entrepreneurs and business people perceive as a proper marketing approach.
Traditional marketing, such as billboards, radio ads, posters, banners, emails blasts, etc is based on two principles, a) the statistical law of big numbers, aiming to reach out to as large audience as possible while knowing that only a small percent would become interested, b) message of self-promotion and self-advertisment.
Social marketing negates both of these principles.
Social marketing is personal, it operates individually, and in a personalised way. Which makes perfect sense from a common perspective. Would you rather be bombarded by the generic ads that in most cases have nothing to do with your interests and desires, or approached on a one-on-one basis with a chance to discuss your specific needs?
Social marketing is directed towards promoting the interests of others, not yours (or your business). Again it makes sense as we are a social species, we live in societies and rely on communication. The most successful communication strategy is the one that takes care of the needs of your communication partner.
And so, opposing the traditional marketing approach, social marketing is based on the idea of giving to the community. Which makes it more efficient than traditional marketing, if measured against the effort applied. In other words, taken 100 random prospects, we are more likely to convert them into customers if using social marketing than traditional marketing.
But is it scalable?
(to be continued)
READ MORE
MAKING AI MAINSTREAM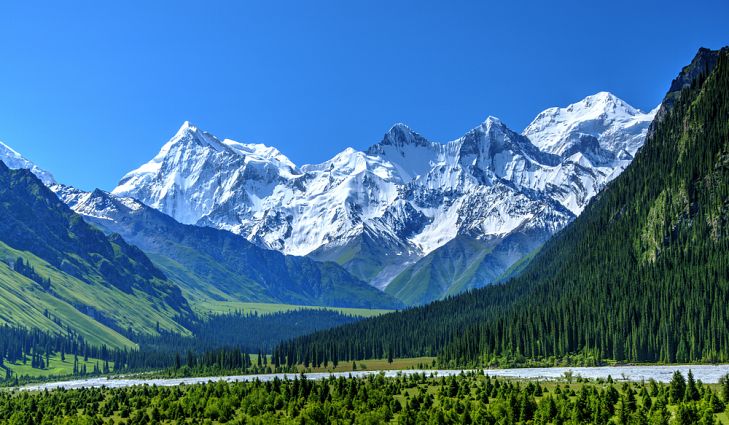 We are experiencing a strong demand for conversational AI solutions. It is coming from every corner of the B2C market. It is growing by the day.
Conversational AI is becoming increasingly popular among the consumer facing business community. It is easy to see why - AI offers sales and customer service scalability and therefore is critical for the long-term success of a business.
Conversational AI solutions such as chatbots, voice bots, and virtual assistants provide much needed speed and efficiency, in an age where the rapid advancement of technology makes them virtually the only sustainable customer service solution.
Bu there is a catch - AI is complicated. Mainstream businesses do not have in house AI expertise. And it is not part of their business model to develop such expertise.
Today's market offer several good conversational AI solutions, such as IBM Watson or Google DialogFlow. However, getting a business value out of them requires the very AI expertise that mainstream companies do not possess.
So what can be done?
Any AI solution should follow these three steps in order for the mainstream business community to fully benefit from it:
Conversational AI should come as a service,
The service should be available in natural language,
The service should be fully personalized.
In the next several posts we will explore how the AI industry, including nmodes, is moving towards achieving these goals.
READ MORE