Chatbots taking over?
sasha uritsky
Jun 28, 2017
Is this the dawn of the chatbot era?

Interested in reading more? Check out our other blogs:
Amazing Social Data for Travel Companies
A huge number of travel related conversations is happening every day on social networks.
Based on nmodes Twitter data (averaged over 1.5 years of observations) there is
- 1 conversation every 15 minutes in which people notify that they are going to NYC;
- 1 conversation every 43 minutes in which people from the USA express intent to go to Europe;
- 1 conversation every 4 minutes with interest or intent to go on vacation;
- 1 conversation every 3 hours in which people are asking for hotel recommendations.
And this is just a tip of the iceberg.
(nmodes currently has 70+ travel-related topics and intents, and growing.)
For travel companies all these are qualified leads, potential customers, and attentive audience.
Reaching out to these potential customers results in a positive consumer experience, brand recognition, and, yes, sales!
READ MORE
We went to the World Cup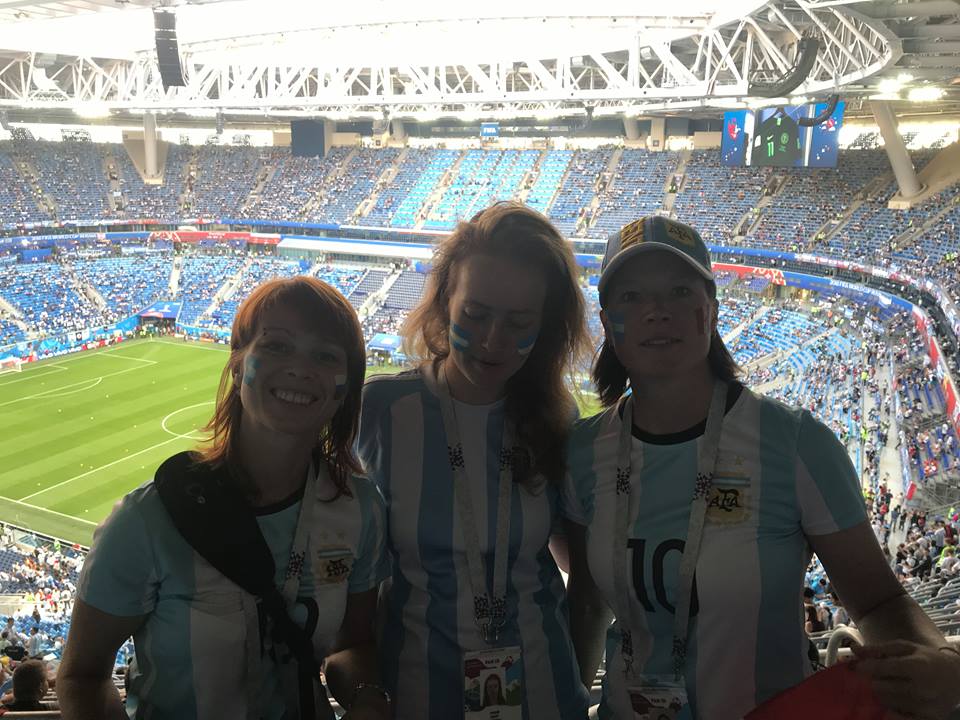 Our company (www.nmodes.com) is a bit like Croatia (#WorldCup): Everybody pay attention to other teams with shiny and glitzy products. But we work our hearts out, deliver quality results, humbly and respectfully advance forward. And at the end of the day we are winning. 20+ customers, full trust and glowing testimonials from customers, 200% growth in the last year. All is achieved completely organically.
READ MORE