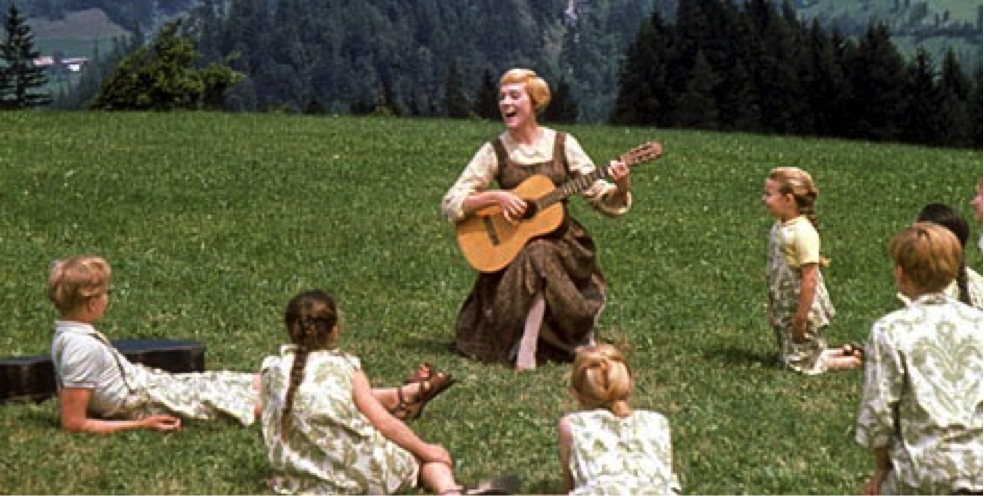 nmodes is the only platform offering businesses their own personal AI that represents their brand. Other platforms are one-size-fit-all solutions that make it difficult for businesses to train AI to know their sales process, product details, and customers. With nmodes AI you get an AI assistant that knows your business and grows together with it.
In addition, nmodes AI is laughingly easy to use - there is no need to be technically savvy because all communication happens in natural language.
Also, nmodes platform offers data privacy better than any other AI solution. Our unique architecture makes us the only conversational AI company that does not own your data.