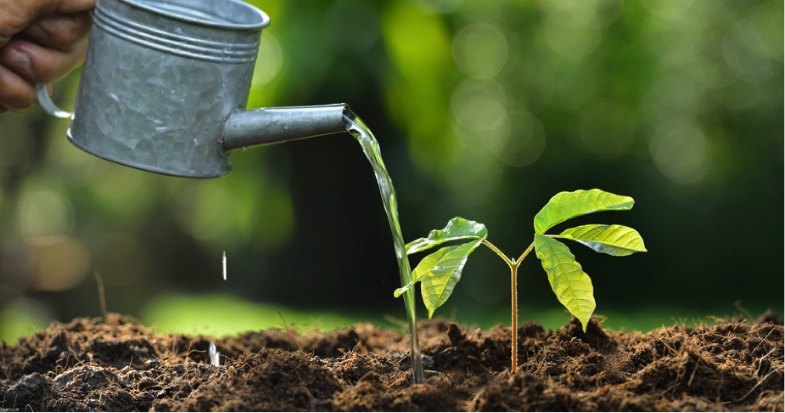 For a business to grow successfully, it needs to scale its sales, customer service, marketing.
The only sustainable way to do this is to introduce an automated sales and customer experience service.

Conversational AI is the single available method to automate customer experience without reducing the quality of service. It comes in a variety of forms such as a chatbot, voice bot, virtual assistant, cognitive agent. They all share the scaling ability and the ability to deliver human-level quality of conversations.