Artificial Intelligence Solutions Bundle
sasha uritsky
Feb 14, 2017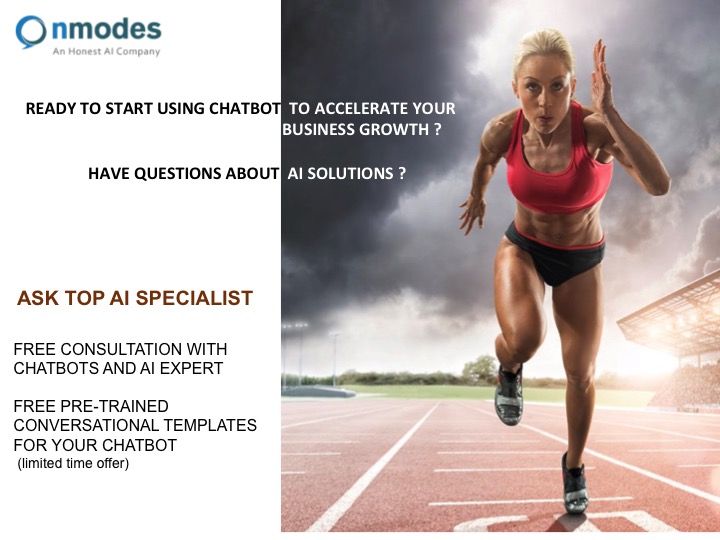 Interested in reading more? Check out our other blogs:
Reality of Bootstrapping
Going after investors? Do you know that less than 1 percent of startups actually raise VC (or angel) capital, which means that the vast majority are self-funded. Yet the main reason for it simply lies in the inability of most companies to find investors.
Bootstrapping, however, has several strategic advantages for your company's future growth. Perhaps the biggest is retaining the majority of shares and control over the strategy and direction your company is moving towards.
It also teaches financial discipline. Bootstrapping at the start helps to understand the importance of revenue and cash flow, as opposed to unabridged product development, and keeps you connected to your company's financial reality. Only when profitability increase do you then green-light new opportunities, increased risk-taking, and growth acceleration.
In reality, the founders are expected to be flexible. While entrepreneurs have certain intentions and philosophies when they are starting out, a hallmark trait for successful founders is the ability to adapt to changing environments and opportunities.
Sometimes, that means waiting a long time to generate the financial metrics that really matter, revenue and profit. By challenging your leadership team to focus on building the business organically and figuring out how to make the company consistently profitable on a model that can scale without VC capital, you make your company more valuable to future investors.
READ MORE
AI: Our Only Weapon Against Climate Change?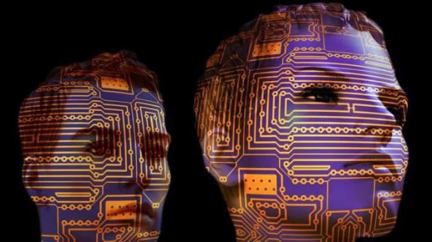 Artificial Intelligence, more commonly referred to as simply AI, has been, since it's early days, changing our lives in many ways. AI has become one of the greatest inventions of the human mind. When thinking of AI, we do not normally associate AI as being involved in helping farmers grow more crops to feed the exponentially growing population, or helping develop cancer treatment, or even keeping kids safe from trafficking and abuse by finding improper online activities. Instead we think of computers to phones, to self-driving cars and robots. However AI doesn't just power the gadgets that we have grown so accustomed to in our daily lives, but it is increasingly being used to help solve impending social challenges.
One of these impending social issues is the quite literally hot topic – global warming. The challenges of global warming are growing by the day, as its impacts are becoming more severe and harder to manage. Melting ice caps, severe sever weather changes, extinction of species, are just a few of the consequences of the manmade climate change that is plaguing our world today. Despite widespread acceptance and awareness, the rate at which the world is embracing positive change is unfortunately not fast enough.
Fortunately there are many large companies that are setting an example by using AI to develop new ways in which to battle global warming. In fact, it seems as though AI is the only solution we have. It is helping us not only track and our present data, but also analyze our past data so that we can make informed decisions about the future. One such example is the use of AI to collect large amounts of data on land, animals, weather, ecosystems, etc… and organize it, so that scientists and governments can then determine what needs to be done, and the most cost effective ways to engage conservation methods.
We are quite surely seeing more and more AI initiatives being undertaken to help create a more eco-friendly world.


In order to reduce human influence on nature, increasing levels of human interference with natural processes are required" (Harvard University)
Whatever the downfalls of AI may be, its ability to help us against destroying our planet is perhaps its most important trait – because as hard as it may be to accept, our planet is dying and AI can help us prevent that.
READ MORE