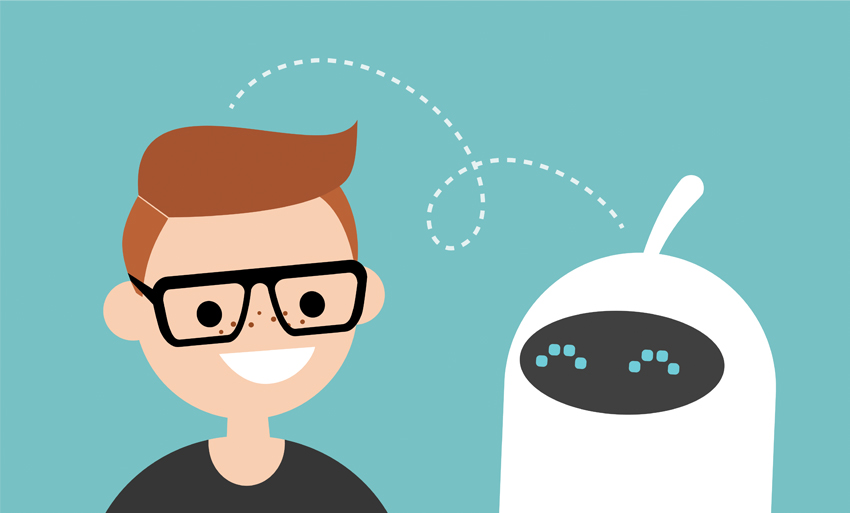 All quality conversational AI solutions such as chatbots, voice bots, virtual assistants are customized. The reason is because conversational AI solutions have a component called AI training that has to be individually tailored to the needs of each business. Currently AI industry does not have a suitable solution to automate this component.
There are, of course, easy-to-use, scalable products such as Chatfuel, ManyChat and others, but they do not provide sufficient quality and therefore do not add value to the professional sales or customer service process.
The next generation of conversational AI solutions will be scalable, while capable of delivering the level of quality required by businesses and professional organizations. nmodes is among a limited number of AI companies, with sufficient level of technological knowledge and deep enough understanding of underlying linguistic processes. working on delivering this kind of solution to the market as quickly as possible. In the meantime, customizable AI solutions, with personalized AI training component, is industry's best option.