Artificial Intelligence Life Chat
sasha uritsky
Dec 31, 2016

Interested in reading more? Check out our other blogs:
AI unmasked: Why long-term success of your business depends on conversational AI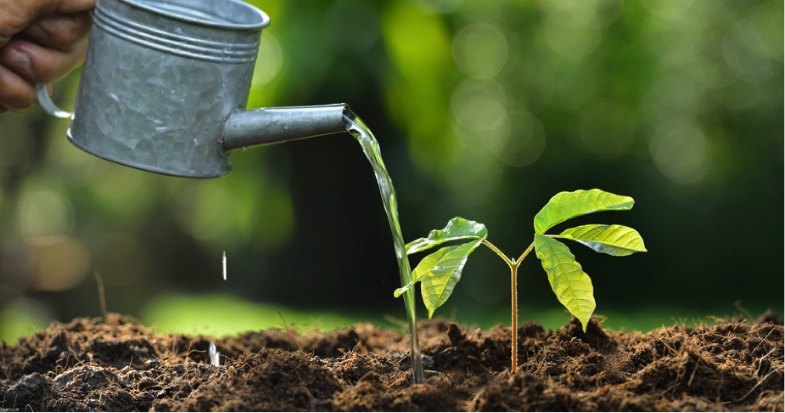 For a business to grow successfully, it needs to scale its sales, customer service, marketing.
The only sustainable way to do this is to introduce an automated sales and customer experience service.

Conversational AI is the single available method to automate customer experience without reducing the quality of service. It comes in a variety of forms such as a chatbot, voice bot, virtual assistant, cognitive agent. They all share the scaling ability and the ability to deliver human-level quality of conversations.
READ MORE
Lessons for Businesses from Brazil's World Cup Disaster
1. Mental, or psychological, state of your team is important: you can put so much pressure on people before they crack. Brazil players didn't become unqualified professionals overnight. They failed because they were overwhelmed by their country's expectations, distorted sense of history, and the right to win considered divine. They were too emotionally charged, not in the proper state of mind to compete. So better keep calm, relaxed atmosphere in your team even before launch, or important deadline.
2. Manage customer expectations. Brazil were ramping them up unreasonably. Aggressive messages like the 6th[title] is coming, statements by their coach about two more steps to heaven massively backfired by creating an unhealthy emotional frenzy in the society, which in return influenced the players (see 1.)
3. Logic, organization is the key to successful execution. Germany are not a great team. But they are very well organized. They had a detailed game-plan where every team member knew his task and several different scenarios where prepared. They were able to adjust when the situation on the field changed to squeeze maximum advantage. Sounds simple? That's because it is.
READ MORE