Take Advantage Of Our Free Offers
sasha uritsky
Feb 23, 2018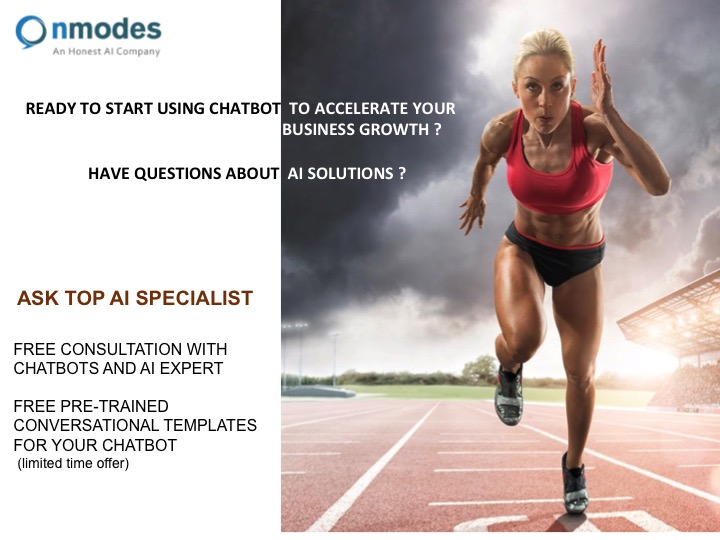 Interested in reading more? Check out our other blogs:
Easy Yet Untapped Revenue Channel for Hotels Worldwide
There are many travelers looking for hotels and places to stay on social web. Every day.
Take Twitter, for example:
Or this:
People are genuinely looking for help. Surprisingly though only few are getting it. According to nmodes data less than 12% of Twitter travel requests are being answered. The rest - lost opportunities for hotels and businesses in the hospitality industry.
And how big is this opportunity anyway?
nmodes Twitter data shows that every 15 min somebody expresses intent of going to, or visiting New York. Most of these travelers need a place to stay there.
Every 33 min - intent of traveling to London.
Every 54 min - intent of traveling to Paris.
We started Twitter recommendation service @nmodesHelps and were encouranged by the results. 72% of those that received our travel recommendations reacted by thanking us and expressing their gratitude. This reinforced our assumption that people seek travel advice on Twitter, accept it as an instant value, and are prepared to act upon it.
The hotels that are ready to move fast to monetize this opportunity will benefit the most.
READ MORE
3 Reasons Why Knowing Intent is Essential for Your Business
What is intent? It is the reason behind the sentences we say. Behind posts and messages, as they appear on social networks. For instance, the intent of the tweet 'I am going to buy a new car soon, my old car is entirely broken' is buying a new car. The intent of this one however ' Need to buy me a car, got things to do lol' could be anything from killing time by posting randomly to impressing friends, but not buying a car.
During the time when most customer activities online happened on search engines (e.g. Google) understanding of intent was predominantly the task of these search engines. So when I type 'typical menu of Chinese restaurant' and the search engine displays the list of local Chinese restaurants clearly in this case it did not understand my intent.
Nowadays, when an ever growing part of the consumer related activities is happening on social networks the task of understanding the customer intent becomes responsibility of a business.
Here are three reasons why this task is essential:
1. Marketing is personalized. Email blasts are a thing from the past. Today to stay completive your business should be able to target individually. And that means knowing what each of your potential customers needs in real time. The best way to know this is to understand customer intent. The numerous analytical and measurement tools available today exist only because until recently we didn't know how to capture customer intent properly.
2. Knowing intent allows efficient and timely service across your company's departments: those interested in the product belong to marketing department, purchase intent goes to sales, unhappy customers go to customer service, and so on.
3. Knowing intent offers long-term sustainability to your business because it reduces the noise. Unlike the previous generations, when the problem was a lack of information, today's problem is the abundance of information. Business can function efficiently and be sustainable only when a competent model of finding the right information is in place. Understanding of intent is the best model available
READ MORE