Take Advantage Of Our Free Offers
sasha uritsky
Feb 23, 2018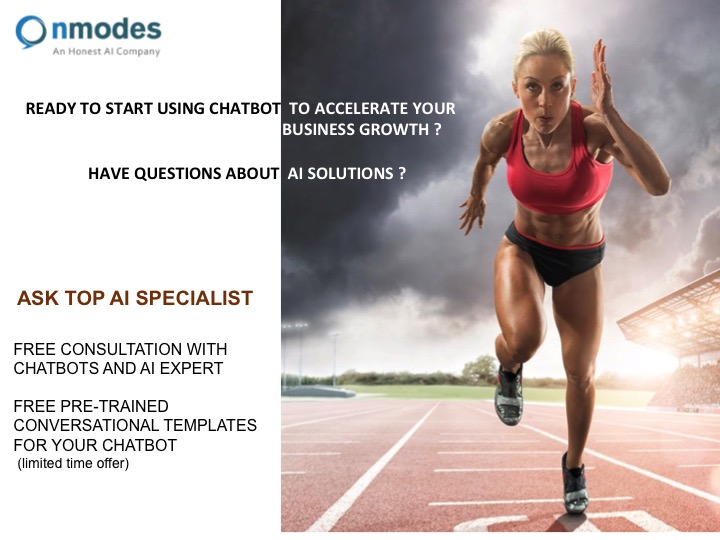 Interested in reading more? Check out our other blogs:
Social Engagement and Sales Accelerate When Using Intent-Driven Data
nmodes delivers consumer intent from social web to businesses. In real-time.
That is, if your company is selling cars we will connect you with potential customers out there that express intent to buy a car.
nmodes has partnered with a medium-sized travel company to help grow their social web sales channel. Our approach is to deliver consumer intent relevant to the company (people planning vacations, going on trips, flying to various world destinations, etc) and develop engagement strategies maximizing the impact of this consumer information.
Here are the results based on 4 months of data:
• The most efficient way to achieve short-term sales turned out to be individually targeted promo campaigns. For example, our travel partner created an attractive vacation destination package, and nmodes helped to spread the word on social media to those intended going on vacation.
A typical conversation start leading to promo offering. nmodes intent-based solution made it especially easy to target only relevant end users:
• The response rate varies geographically.
Canada - 20%
USA - 64%.
• The conversion rate is consistent across all locations and is slightly above 4%. When concentrating on vacation packages we were targeting 20-50 prospects daily, resulting in 2-4 sales per week, averaged $15,000 /mo or $200,000 /year.

• The potential for this particular market segment (all-inclusive vacations) in the US is at least x10 higher.

• The engagement was based on the combination of intent-based data and location data.

An intent-based sample for European destination package, travelers from USA:
While working with companies from various verticals we proved that intent-based data paired with location data offers a powerful opportunity to drive sales aggressively and accelerate business growth.
nmodes is best equipped to ensure that your business can benefit from this newly available power.
READ MORE
Social selling for businesses
Social selling is one of the hottest buzzwords in the technology market. The popularity of social networks made the customer interaction and buyers hunting easier than before. More and more consumers are using social media to find deals, research products and make recommendations.
From the seller's perspective the efficient use of social media is based on the mastery of following two major steps:
1. Finding the relevant audience,
2. Engaging with that audience.
The first step should be automated. This is exactly where the promise of Big Data, or Smart Data, as they now begin to call it, is supposed to come into fruition. Finding relevant information in the ocean of social data is the poster example of how Smart data can help businesses in the new world defined by computerized systems and networks. The companies should be able to use programs and solutions that accurately and efficiently deliver relevant data. If the company is spending time to sift through the ever increasing informational stream without automating the process, it is wasting precious time thus compromising its business growth and eventually losing competitive edge.
The second step however is inherently manual. it is not a good idea to automate the engagement process. Social networks are designed to build trust, and trust cannot be won automatically. So it requires time and effort and knowledge. It also requires patience - trust cannot be built in minutes.
It is important that businesses looking to add social media into their arsenal of revenue channels, and we believe that all businesses should do just that, grasp this two-steps process. A clear understanding of the nature and requirements for each of the steps helps to plan strategically, manage the resources properly and avoid costly mistakes.
READ MORE