Take Advantage Of Our Free Offers
sasha uritsky
Feb 23, 2018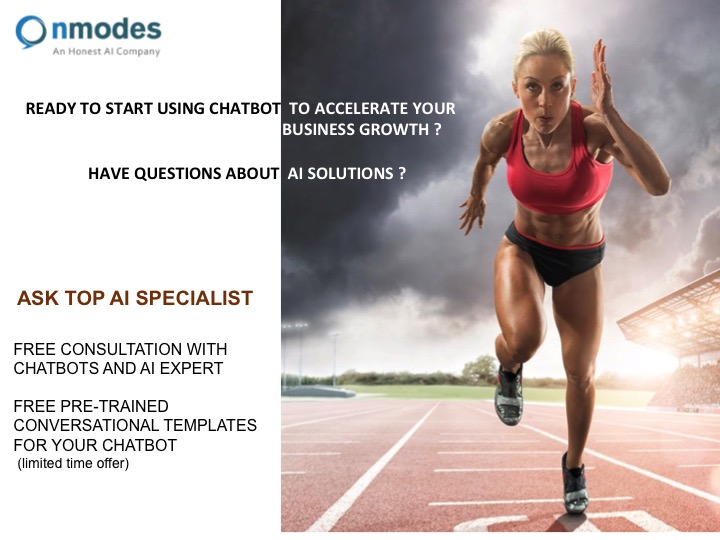 Interested in reading more? Check out our other blogs:
We went to the World Cup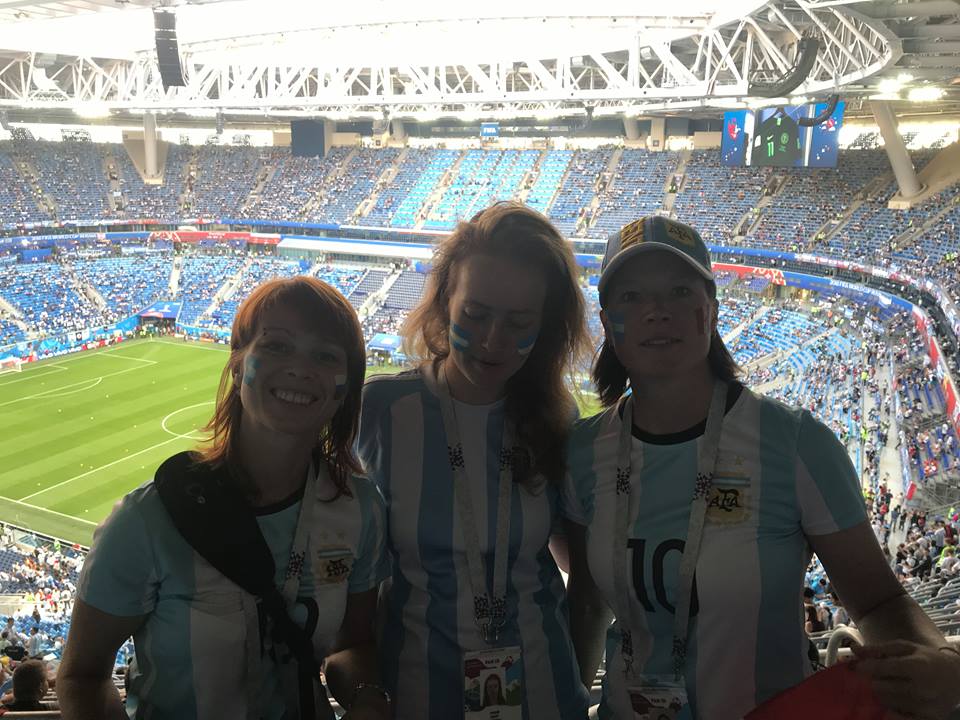 Our company (www.nmodes.com) is a bit like Croatia (#WorldCup): Everybody pay attention to other teams with shiny and glitzy products. But we work our hearts out, deliver quality results, humbly and respectfully advance forward. And at the end of the day we are winning. 20+ customers, full trust and glowing testimonials from customers, 200% growth in the last year. All is achieved completely organically.
READ MORE
Social Engagement and Sales Accelerate When Using Intent-Driven Data
nmodes delivers consumer intent from social web to businesses. In real-time.
That is, if your company is selling cars we will connect you with potential customers out there that express intent to buy a car.
nmodes has partnered with a medium-sized travel company to help grow their social web sales channel. Our approach is to deliver consumer intent relevant to the company (people planning vacations, going on trips, flying to various world destinations, etc) and develop engagement strategies maximizing the impact of this consumer information.
Here are the results based on 4 months of data:
• The most efficient way to achieve short-term sales turned out to be individually targeted promo campaigns. For example, our travel partner created an attractive vacation destination package, and nmodes helped to spread the word on social media to those intended going on vacation.
A typical conversation start leading to promo offering. nmodes intent-based solution made it especially easy to target only relevant end users:
• The response rate varies geographically.
Canada - 20%
USA - 64%.
• The conversion rate is consistent across all locations and is slightly above 4%. When concentrating on vacation packages we were targeting 20-50 prospects daily, resulting in 2-4 sales per week, averaged $15,000 /mo or $200,000 /year.

• The potential for this particular market segment (all-inclusive vacations) in the US is at least x10 higher.

• The engagement was based on the combination of intent-based data and location data.

An intent-based sample for European destination package, travelers from USA:
While working with companies from various verticals we proved that intent-based data paired with location data offers a powerful opportunity to drive sales aggressively and accelerate business growth.
nmodes is best equipped to ensure that your business can benefit from this newly available power.
READ MORE