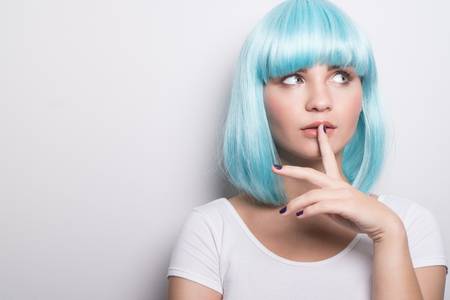 So you decided that your business needs a chatbot.
And you've probably heard conflicting opinions on chatbots - some praise them for the ease with which they can offer customer service, others criticize for their lack of true intelligence.
How to proceed?
At nmodes, we have been working on chatbots longer than most, star...