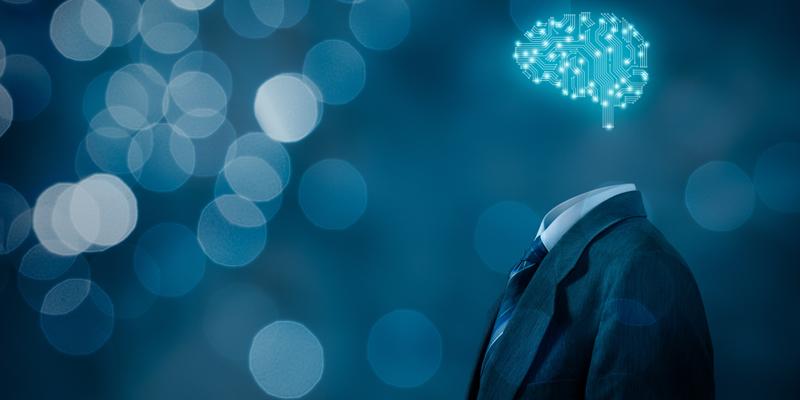 AI training is a critical part of conversational AI solutions, a part that makes AI software different from any kind of software previously created.
AI training is not coding.
Unlike all other existing software which is fully coded.

Let us consider a simple example:
We create chatbots for two companies, one...