when client asks
sasha uritsky
Oct 24, 2018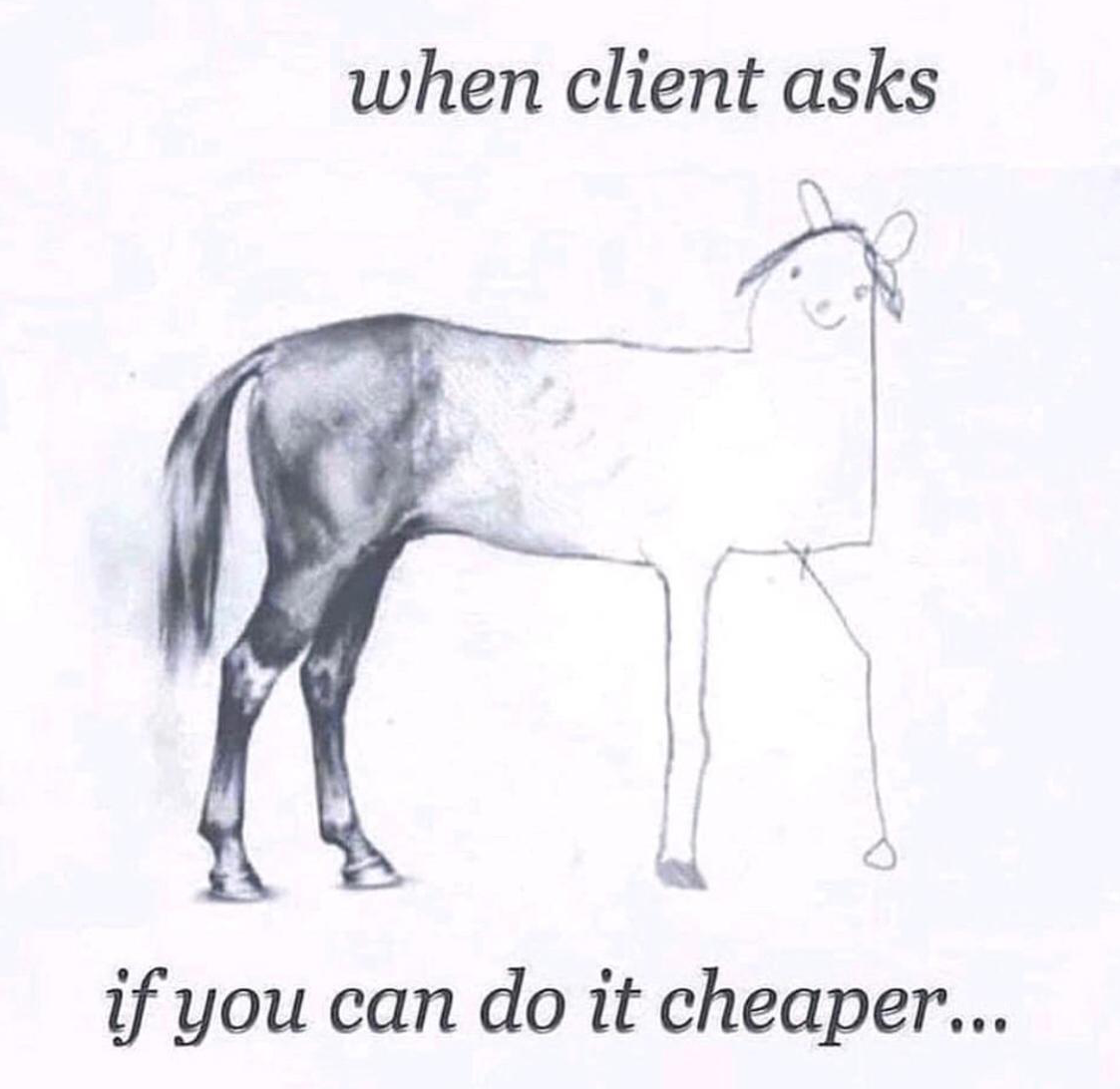 Interested in reading more? Check out our other blogs:
The Curious Case of AI Technology
The notion of Artificial Intelligence has been around for a while.
Yet, unlike other prominent technological innovations such as electric cars or the processor speed, its progress has not been linear.
In fact, as far as industrial impact is concerned, there were times when allegedly there was no progress at all.
The widespread fascination with AI started several generations ago, in 80-s of the last century. This is when a pioneering work of Noam Chomsky on computational grammar led to a belief that human language capabilities in particular, and human intelligence in general, can be straightforwardly algorithmized. The expectation was that the AI-based programs will have a significant and lasting industrial impact.
But despite unabridged enthusiasm and significant amount of effort the practical results were minuscule. The main outcome was disappointment and AI become somewhat of a dirty word for the next 20 years. The research became mostly confined to scientific labs, and although some notable results have been achieved, such as development of neural networks and Deep Blue machine beating acting world champion in chess, the general community was largely unaffected.
The situation started to change about 5-10 years ago with a new wave of industrial research and development.
We now experience somewhat of a renaissance of AI with bots, semantic search, self-service systems, intelligent assistant programs like Siri are taking over. In addition, optimists of science are bragging confidently about reaching singularity during our lifetime.
The progress this time seems to be genuine indeed. There are indisputable breakthroughs, but even more impressive is the width of industries adopting AI solutions, from social networks to government services to robotics to consumer apps.
For the first time AI is expected to have a huge impact on the community in general.
There is this vibe around AI which hasn't been felt in years. And with power comes responsibility, as they say, - prominent thinkers such as Stephen Hawking raised their voice against the dangers of powerful AI for humanity. Still, as far as current topic is concerned, this is all part of the vibe.
Despite all the plethora of upcoming opportunities, it is important to observe that we are yet to advance from anticipation stage. AI has not became a major industrial asset, an AI firm has not reached a unicorn status, and despite the fact that major industrial players such as IBM are pivoting towards fully-fledged AI-based model it has not manifested itself in business results.
We are still waiting for AI-based technology to disrupt the global community.
The overall expectation is that it is about to happen. But it hasn't happened yet.
READ MORE
AI: Our Only Weapon Against Climate Change?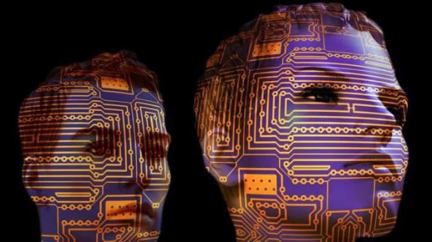 Artificial Intelligence, more commonly referred to as simply AI, has been, since it's early days, changing our lives in many ways. AI has become one of the greatest inventions of the human mind. When thinking of AI, we do not normally associate AI as being involved in helping farmers grow more crops to feed the exponentially growing population, or helping develop cancer treatment, or even keeping kids safe from trafficking and abuse by finding improper online activities. Instead we think of computers to phones, to self-driving cars and robots. However AI doesn't just power the gadgets that we have grown so accustomed to in our daily lives, but it is increasingly being used to help solve impending social challenges.
One of these impending social issues is the quite literally hot topic – global warming. The challenges of global warming are growing by the day, as its impacts are becoming more severe and harder to manage. Melting ice caps, severe sever weather changes, extinction of species, are just a few of the consequences of the manmade climate change that is plaguing our world today. Despite widespread acceptance and awareness, the rate at which the world is embracing positive change is unfortunately not fast enough.
Fortunately there are many large companies that are setting an example by using AI to develop new ways in which to battle global warming. In fact, it seems as though AI is the only solution we have. It is helping us not only track and our present data, but also analyze our past data so that we can make informed decisions about the future. One such example is the use of AI to collect large amounts of data on land, animals, weather, ecosystems, etc… and organize it, so that scientists and governments can then determine what needs to be done, and the most cost effective ways to engage conservation methods.
We are quite surely seeing more and more AI initiatives being undertaken to help create a more eco-friendly world.


In order to reduce human influence on nature, increasing levels of human interference with natural processes are required" (Harvard University)
Whatever the downfalls of AI may be, its ability to help us against destroying our planet is perhaps its most important trait – because as hard as it may be to accept, our planet is dying and AI can help us prevent that.
READ MORE