when client asks
sasha uritsky
Oct 24, 2018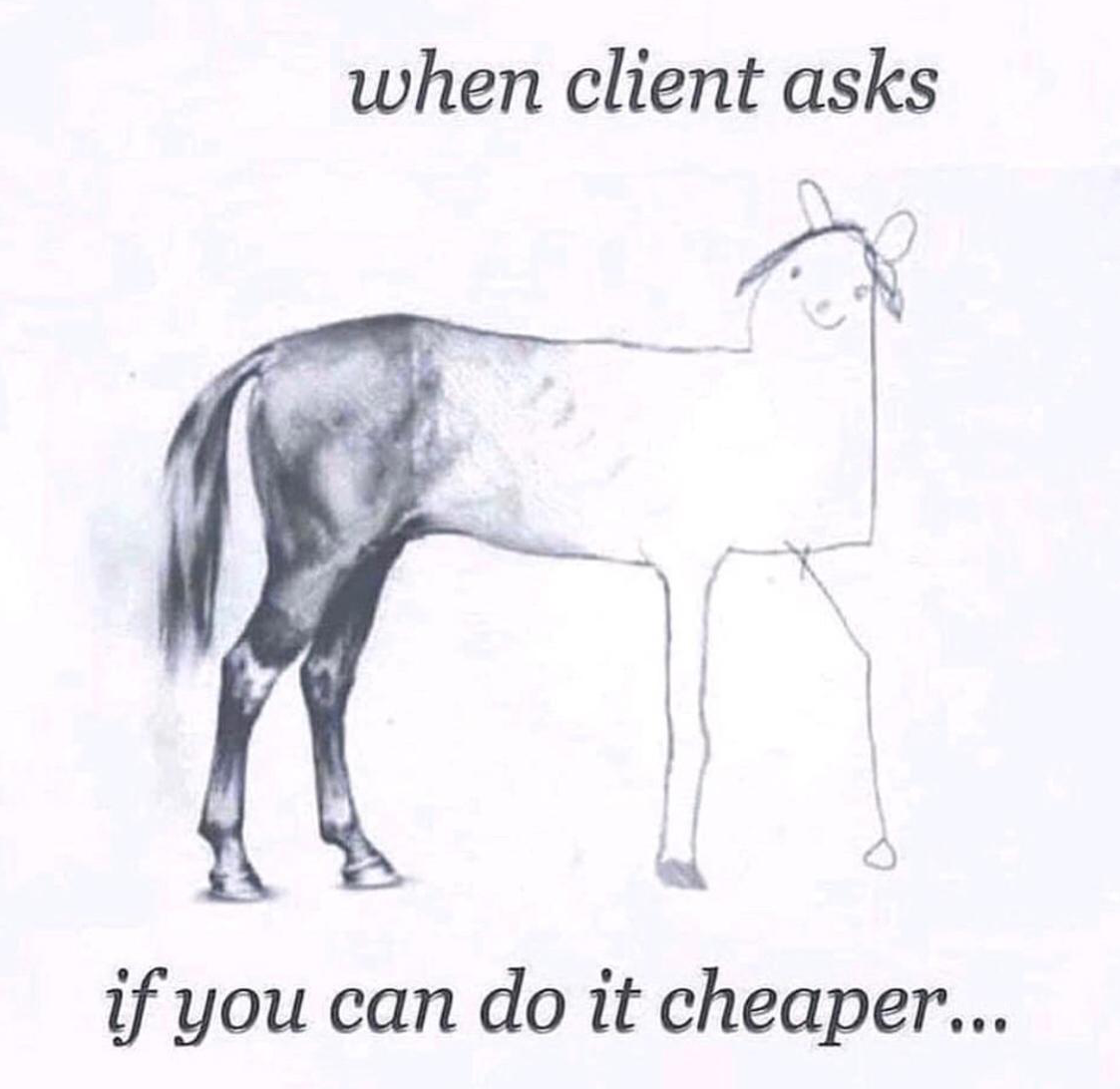 Interested in reading more? Check out our other blogs:
Abundance of Information Often is a Liability
A massive change has occurred in the world during the last ten to twenty years. Until recently and throughout the history of mankind information was hard to access. Obtaining and sharing information was either a laborious process or impossible, and the underlying assumption was that information can never be enough.
Today, of course, we have the opposite picture. Not only information is easily available, it keeps pouring in from a growing number of sources, and we continuously find ourselves in situations when there is more information than we want or able to process.
A major task we, as species, are facing is therefore how to reduce or filter out relevant information. It is, to repeat, in direct opposition to the task we've been accustomed to during all previous centuries, which was how to obtain information.
Since this change took place only recently, within a lifetime of one generation, we didn't have time to develop efficient set of procedures to address the new problem. But the work has started and will only accelerate with time.
READ MORE
AI unmasked: Why long-term success of your business depends on conversational AI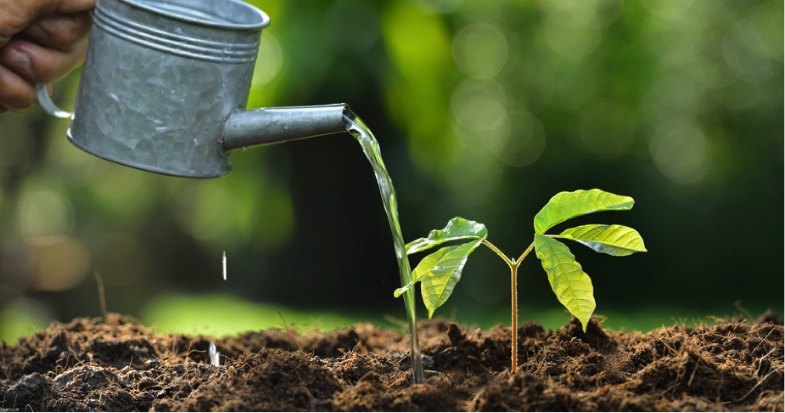 For a business to grow successfully, it needs to scale its sales, customer service, marketing.
The only sustainable way to do this is to introduce an automated sales and customer experience service.

Conversational AI is the single available method to automate customer experience without reducing the quality of service. It comes in a variety of forms such as a chatbot, voice bot, virtual assistant, cognitive agent. They all share the scaling ability and the ability to deliver human-level quality of conversations.
READ MORE